Hello, Welcome to Julies Book Review.
I hope you are enjoying all the wonderful authors that
we have been featuring. Hopefully you all have found
some new stories, authors and even a few blogs to check
out.
Not do I run this website with Theresa and my fellow reviewers
(Thank you, couldn't do it without you all), I also work as
a Respiratory Therapist in a local community hospital and
I'm an author. I currently have 2 books out and one
more that should be out soon. Below is my books and
links, I hope you will check them out.
The stories follow a young girl, Sally and her friends. Sally
discovers she is part of a community that she'd never
considered. With her friends at her side, she faces death
and danger and even finds love. Two werewolves want
her but both for different reasons. One for love and one
for power both will change her life forever. Come and Check
out The Wild Bone: The White Alpha of Monroe series (book 1)
and Restraining an Alpha (book 2).
Taken by Royalty (book 3 out soon).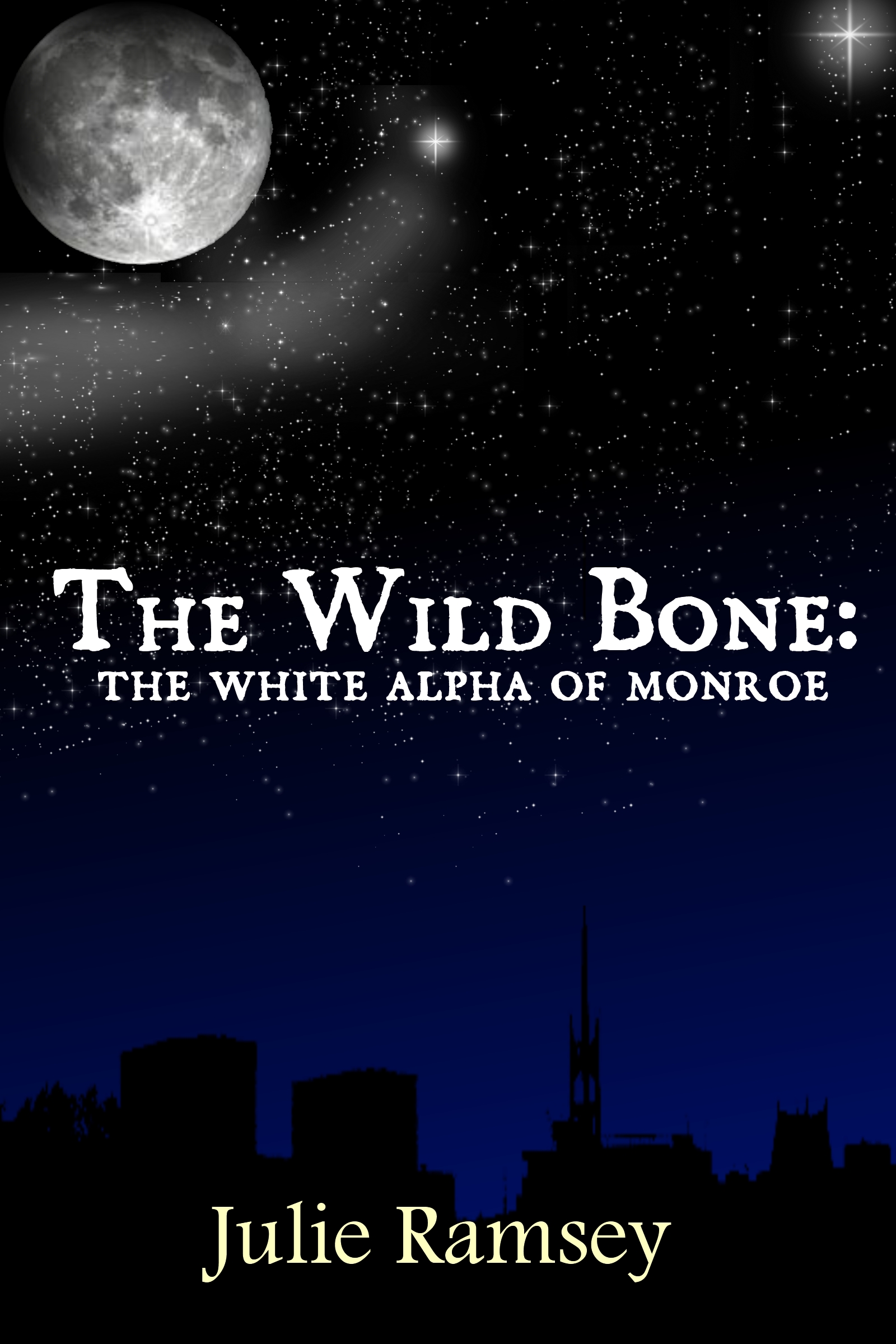 http://www.amazon.com/Wild-Bone-White-Alpha-
Monroe-
ebook/dp/B00IFD8O3E/ref=sr_1_1?ie=UTF8&qid=14134
42468&sr=8-1&keywords=julie+ramsey
http://www.amazon.com/Restraining-Alpha-White-
Monroe-Book-
ebook/dp/B00KJKXZ1C/ref=sr_1_2?ie=UTF8&qid=141344
2594&sr=8-2&keywords=julie+ramsey
Coming soon!